Insurance Backed Guarantees
We are proud to be a Home Improvement Protection (HIP) approved supplier. After you hire us, should we cease to trade, an Insurance Backed Guarantee (IBG) is there to protect your investment.
If 2020 has taught us one thing, it's that life is unpredictable. Any business could cease trading due to insolvency, liquidation, bankruptcy, death or retirement of all the principles. Optic Composite Doors' IBG sets out to honour the terms of the guarantee, originally issued by ourselves to our customers.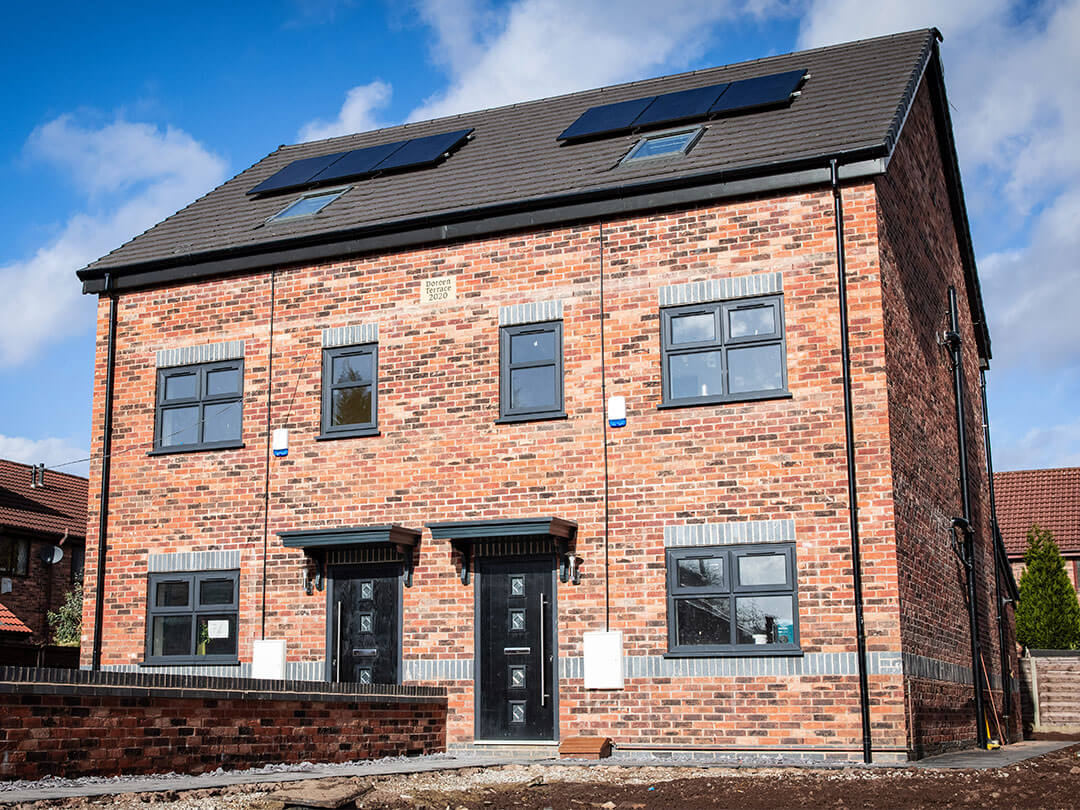 Authorised by the Financial Conduct Authority, Home Improvement Protection's guarantees provide the best levels of insurance-backed warranty with:
Cover up to 10 years
No hassle of renewing, it's continuous cover
It's also fully transferable to the new home owner
(subject to the T&C's of the original installers guarantees)
Covered by the Financial Services Compensation Scheme (FSCS)
For more information on the Home Improvement Protection and to check that we an approved supplier, visit https://www.hip.insure/insurance-backed-guarantee/